Co-creating solutions with you
Passionate and empathetic, strategic thinkers <br/>who care deeply about relationships
At Kriate we help corporate, public and development sector organisations maximize people potential to achieve organisational effectiveness.We work with CXOs to Frontline organisation members in helping them see the value and taking the change initiatives effortlessly. We are passionate and empathetic, strategic thinkers who care deeply about relationships. We provide impactful and collaborative leadership to projects and initiatives and partner with you through, from beginning to end.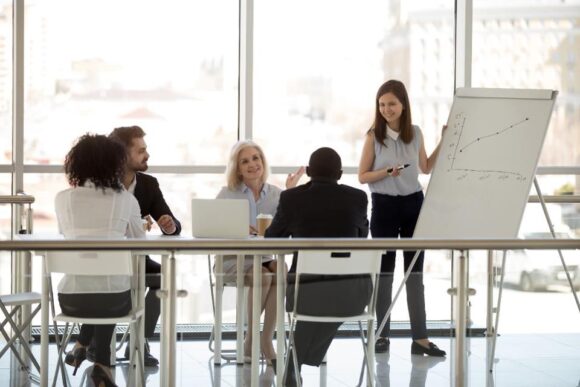 We are focused, passionate and experienced, rely on every available expertise to drive change. Weare structured yet flexible problem solvers, and love working at the cutting edge of our own area ofexpertise or bring in essential expertise about new industries. Whether building a team of experts orbringing a multifaceted project to completion, we are driven by impact we leave at our client organisation.
Kriate is a team of curious and creative members with a passion for emerging technology, who loveseeing new, innovative ideas come to life. As a strategic team with an entrepreneurial spirit, we areagile and forward-thinking by nature, and enjoy using digital tools to find new solutions to oldproblems.
Why work with Kriate HR?
Your business realities and organization culture are our priority in solution development and
implementation. We understand and speak your industry language and stay connected to your business priorities. You will experience us co-creating solution with you. People's participation will be at its best during implementation. Our solution recommendations and implementation methodologies are compassionate and conscientious.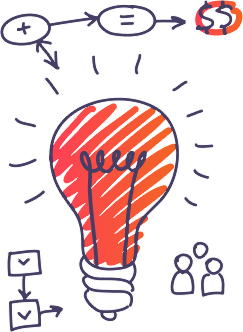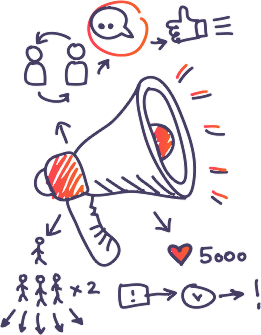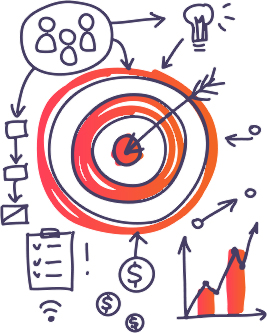 Accelerated learning curve from lessons we learnt working with many organisations
Customised and industry benchmarked practices
Seamlessly integrated solutions with other systems and process interfaces
Commitment to stay engaged through implementing and until experiencing impact