Secure the Future: Manage Succession
Sustainability is everything. Strengthen the roots, <br/>grow from within, churn out your own leaders.
Organisations use various levels of systems to identify, develop, retain, and deploy leaders. The three most common ones are: replacement planning, succession planning, and succession management. Replacement planning focuses on minimising the immediate risk of vacancies. The process is informally naming single successors for each of the most critical positions in an organisation. Succession planning is a formalised process based on assessing talent throughout the organisation. This process seeks to minimise risk by preventing not only immediate job vacancies but also pipeline shortages. Succession management is the most proactive approach. The process passively assesses talent strength but also proactively uses job assignments.
Why Succession Management
Larger organisations with operations across multiple industries.
Growing global presence in a variety of cultures.
Elimination of middle management results in fewer developmental jobs.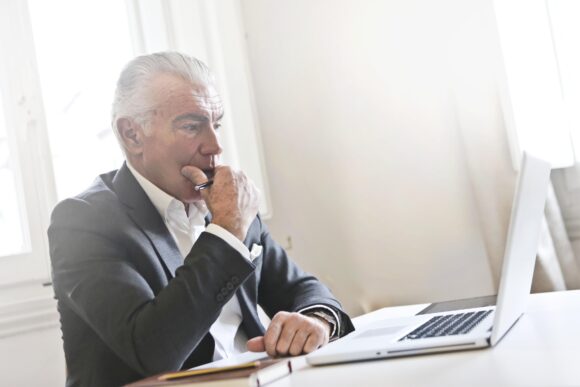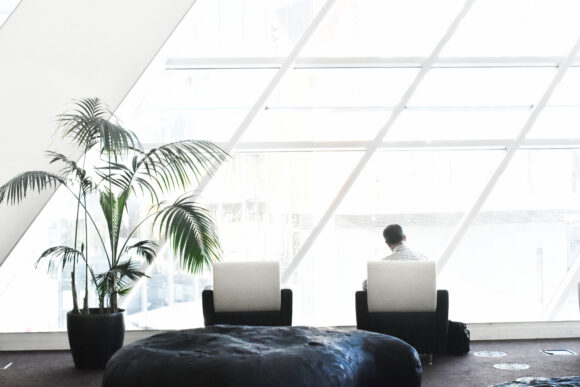 Drivers for Effective Succession Management
Poor business performance or strategic missteps
Downsizing has thinned the supply of leaders at all levels.
Slower growth has resulted in fewer developmental opportunities
Cost-cutting has reduced the number of development programs available.
Board's Roles in Succession Process
Boards today are questioning the adequacy of current succession practices. They are setting higher goals for succession requirements, talent issues, and development plans…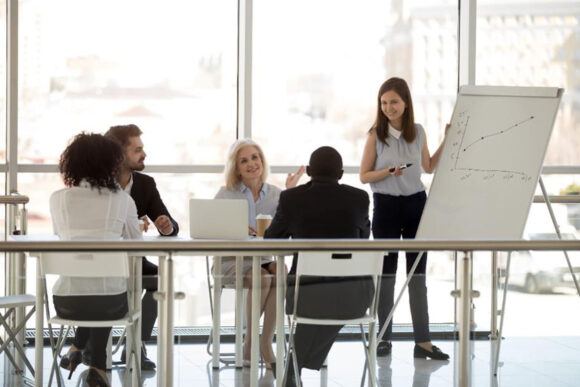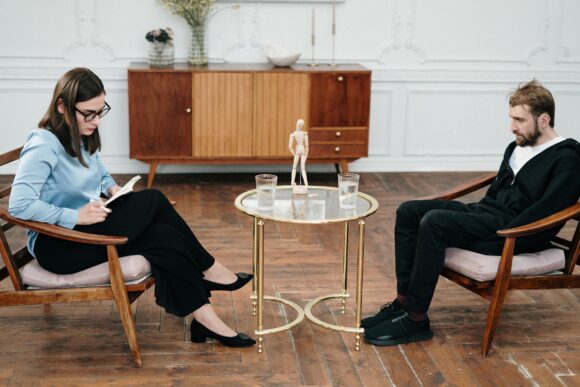 Succesion Risks
Succession management systems must address fundamental succession risks to ensure effective leadership successions and a high-quality supply of leadership talent…