Convert your Performance to Profits
Employees put their discretionary effort on work. <br/>Usher them towards Organisation goals.
On shareholder value creation, some companies consistently outperformed their peers in the industry. They have done a much better job in managing the connection between people and performance drivers. We design performance management programs in partnership with the units across levels of the organisations. We ensure finding and sustaining a balance between global and local HR practices. The effective performance management strategy consists of many levers. It is a portfolio of carefully selected organisational, managerial, and employee-related levers.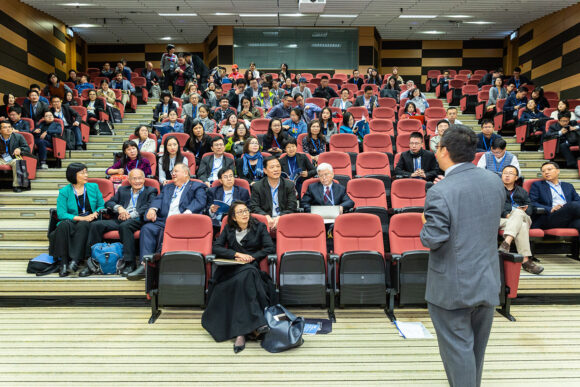 Building High Performance Organisation
Helping employees to understand the evaluation standards is the key to improving performance. Fostering belief that the system treats them and their colleagues fairly is important…
Asymmetric Appraisal System
'Standard' performance management practices are now obsolete. There are at least eight different parties who are legitimately and beneficially involved…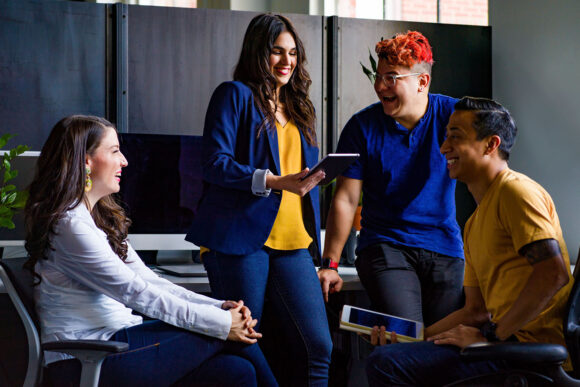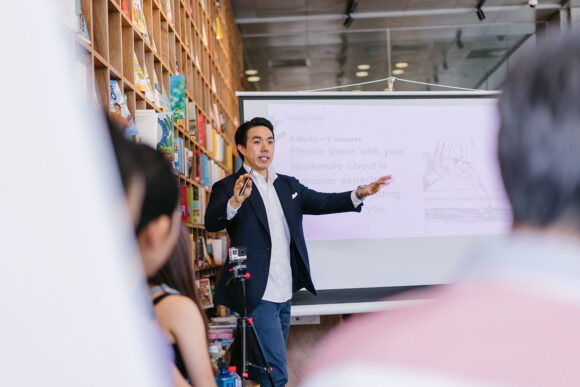 The Performance Gap
An endemic inability to guarantee business results despite extensive, rigorous performance management systems and processes keeps the CXOs awake…
Customer-Driven Performance Management
Many times, employees and managers concentrate on their own or department targets. Rather, they need to concentrate on overall business objectives…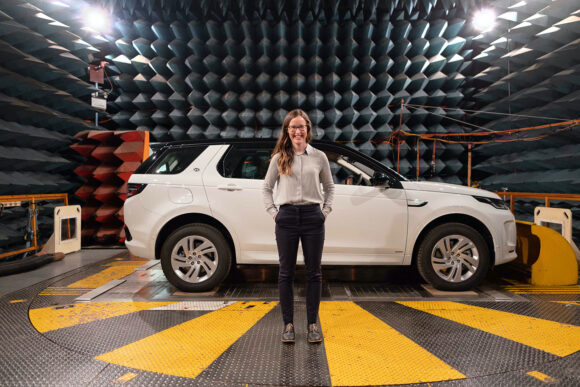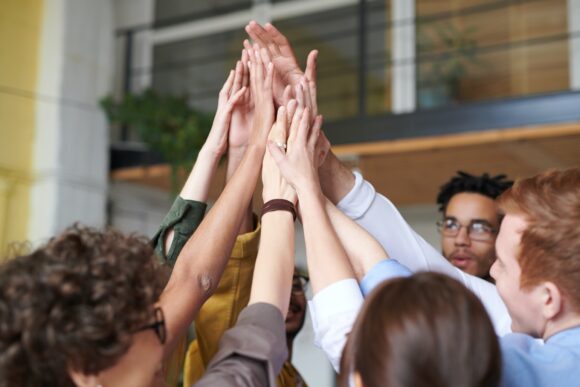 Goal Alignment Workshops
The objective is to set the organisation up for success by managing toward the realisation of carefully crafted goals. This approach is towards embedding and enabling…