Convert your Performance to Profits
Employees put their discretionary effort on work.
Reach Us
Usher them towards Organisation goals.
Secure the Future: Manage Succession
Know More
Strengthen the roots, grow from within,
churn out your own leaders.
Leverage your Organisation Culture
Enable what people feel, think, and believe, and the way
Know How
it reflects in the way they go about their business
Leadership: a hot button for Success
What a leader brings to the table,
Know More
Support your leadership team to expand their horizon.
defines what the organisation does.
Enable your HR Team
HR Team is beyond administrative matters,
Reach Us
capacitate them to add significant value
Maximize your Organisation's Effectiveness
Outsource HR to Global Experts
We will take care of your HR imperatives while You Focus on your Customers.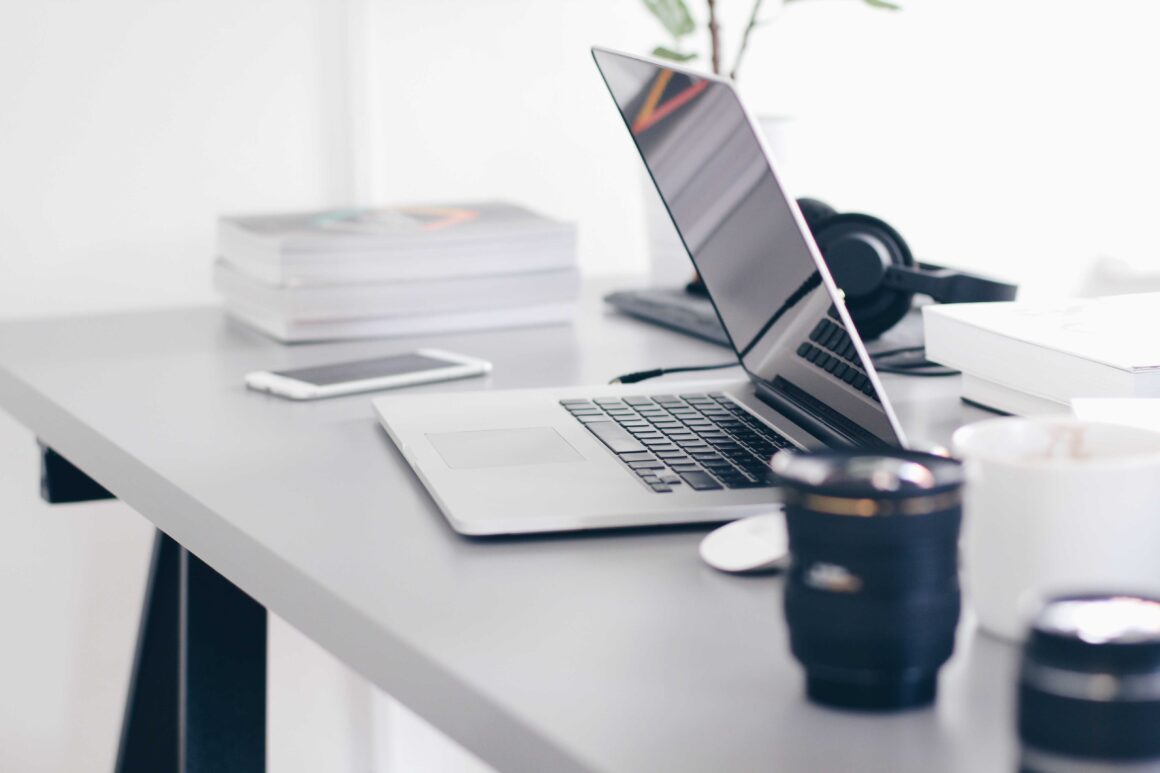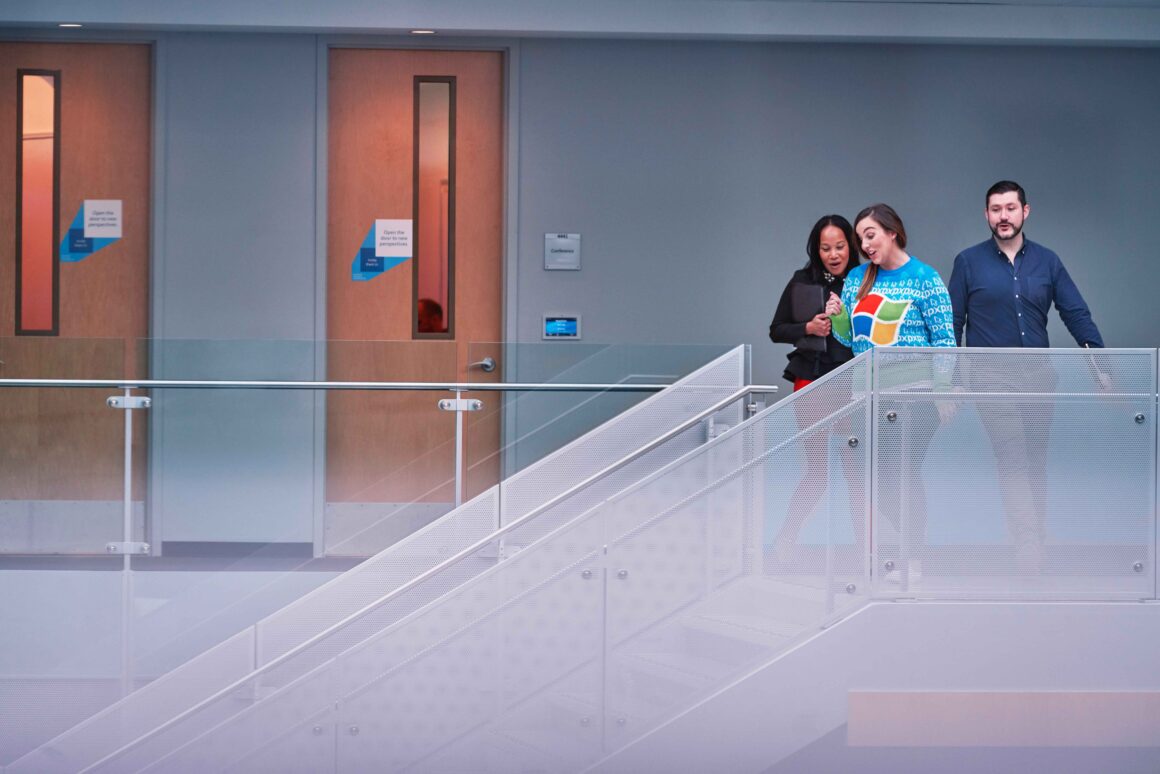 Realise M&A deal values
For your acquisition to be effective, its critical that people don't feel vulnerable, disowned or insecure. Do it right to reap benefits.
Kriate Commitments
Our clients experience the following while they engage us on assignments. We have learned that commitments to our philosophy of service delivery are essential to achieve mutual value add and continuous growth.

Our highest priority is to satisfy the Client through early and continuous delivery of valuable insights.

Requirement changes are welcome, even late in the assignment. We harness change for the Clients' competitive advantage.

Deliver implementable insights frequently, with a preference to the shorter timescale.

All the Client team members that the assignment touches and Consultants work together throughout the assignment.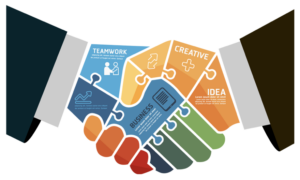 An implemented sustainable solution is the primary measure of progress. Our processes promote sustainable solutions.

Continuous attention to domain expertise, good industry knowledge, and openness to learning enhances responsive service delivery.

At regular intervals, our team reflects on how to become more effective, then tunes and adjusts accordingly.
Get matched with the perfect Organization Development Partner for your needs within 72 hours
Just schedule a call with us with a short note, and get on an informed call with prospective organization development experts within 72 hours.
Then we turn around the scenario sooner.It'sthat easy.
1st Week
Preliminary Meeting
3rd Week
Proposal sign-off
7 to 9 Weeks
Midterm Review
12 -16 Weeks
Completion Handover
What will you get from us?
Our experienced Principal Consultants with excellent pedigree, will work on your requirements to ensure your expectations are met including those of your team members the engagement will touch. In the process you will experience:
High-quality insights and interactions, as much as processes and tools
Sustainable working system, over comprehensive documentation and reports
Collaborative and meaningful value creation, over contract negotiation
The spontaneous response to change, over following a plan

Apparel

Automobile

Chemical

Engineering

Financial Services

Infrastructure

Logistics

Information Technology
Retail

Telecom
Code of Professional Conduct
The Code of Professional Conduct highlights our personal responsibility for professional conduct. We expect all colleagues to comply with this Code of Professional Conduct and we expect others working on our behalf, such as contractors, advisors and other suppliers, to act in a manner that is consistent with our Code.