Leadership: a hot button for Success
What a leader brings to the table, <br/>defines what the organisation does. <br/>Support your leadership team to expand their horizon.
We help organisations to rightly invest in leadership development. We do this not only on what organisations know about leadership challenges, but also uncovering what organisations don't know. We connect leadership and talent development to sustainable business performance. If either is done in isolation the results are likely to be inferior and momentary. Leadership capability building can and should be the engine for creating exceptional value.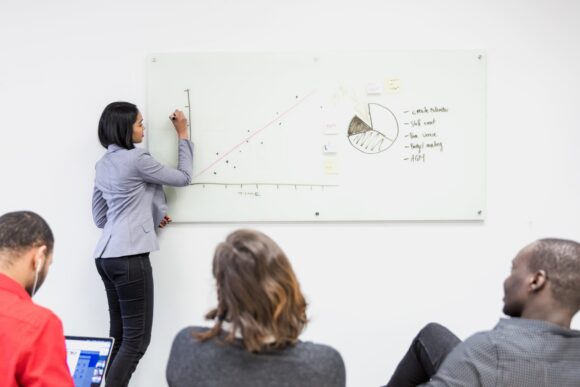 Stretch Assignments
Action Learning is a combination of express assignments with learning potential. It assists in development of new leadership skills. It also provides learning opportunities through a series of varied job responsibilities…
Leadership Potential Assessment
There are many targeted leadership dimensions, competencies and corresponding assessment methods and tools. It is of a significant value of a holistic approach to assessment…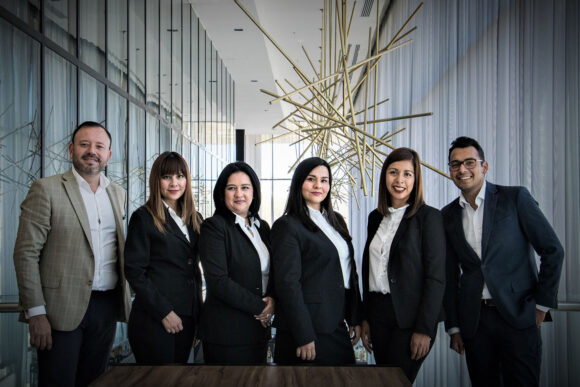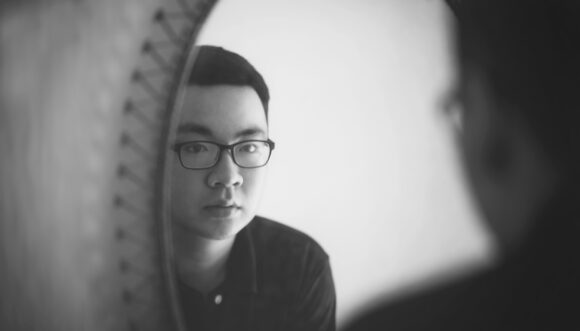 Holding up the Mirror
This process work significantly accelerates interpersonal relationship across the leadership team. Holding up the mirror is a soul searching process for the leadership team. They work on self, roles and systems they belong, anchored by team facilitators…
Building Leadership Capability
The initiative is a combination of many programs. Those are leadership meetings, workshops, coaching, upward feedback, and applied learning projects. We design comprehensive approach to meeting leadership development goals…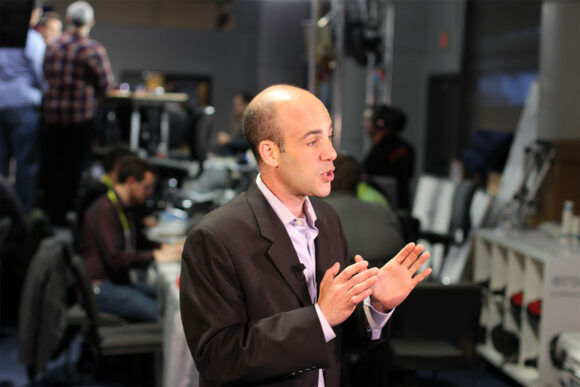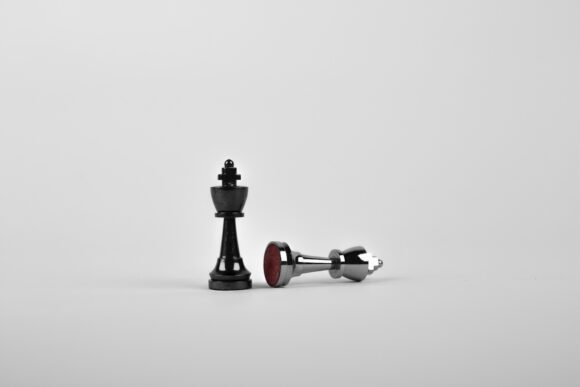 Leadership Development Strategy
Many organisations seek to develop a holistic strategy for their leadership development efforts. High degrees of variation in development efforts result in redundant and inconsistent programs…
Develop and Retain Future Leaders
CEOs find their global leaders bench strength inadequate to deliver on responsibilities expected. Disappearing traditional barriers to international competition has caused a rush to go global…
Read more