Business unit revenue performance and profitability are the end game for organizations. Increased HR functional effectiveness improves the likelihood of exceeding performance. The HR business partner (HRBP) is the HR role most directly linked to driving HR's strategic impact.
According to a CEB research study, the resulting effectiveness of an HRBP is 54% the profile of the person and 43% the design of the job.
Clients are convinced that HR functions most effectively drive business results when working with the line. Working to improve talent outcomes is the key focus.
Compliance, benefits administration, or transactional efficiency are important to HR effectiveness. However HR's transformational impact on the business comes through working with the line to drive talent outcomes.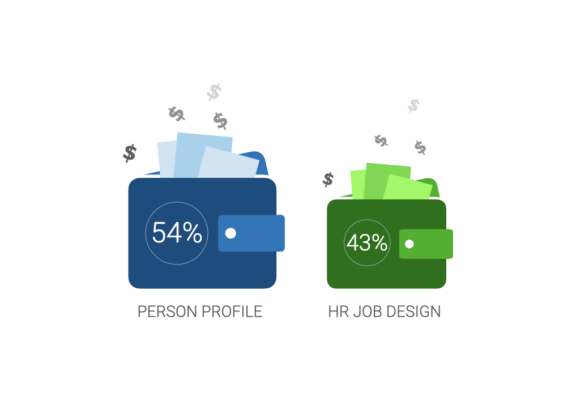 Often, the clients look for answers to the following questions:
What HR structures enable a stronger line partnership?
How should HR-staff partner with the business to deliver on the organization's agenda?
What skill sets enable strong HR–line partnerships?
We worked with two enablers that impact HRBP performance: the Person and the Job Design. We created an HRBP Experience Map. This laid out each level of HRBP advancement. Then it was matched to specific skills and relevant development experiences. HRBPs use the map to guide their development planning. The client nurtures the experience through a list of opportunities for skill-building. It is not a requirement for HRBPs to complete every experience before promotion to the next level. There are experiences that are higher priority than others.
Essentially, the caliber of the HR team and their role, define the value they add to the organization. We have seen that focus on this, enables a high performing HR team.